Why Choose Daigle Inspection?
Tom Daigle started building homes with his father when he was sixteen and followed in the family business. He knows houses from the bottom up.

Tom relies on his building experience everyday as a home inspector.
Tom Daigle, owner of Daigle Inspection, is licensed by the Texas Real Estate Commission, #21757. Tom is a member of the International Association of Certified Home Inspectors as well as the American Society of Home Inspectors.
30+ Years of Home Builder Experience at Work for You
How It Works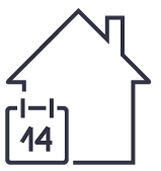 STEP 1: Set an Appointment, Arrange for Access

Call Tom at (409) 217-5300 to get the very next available time that works for you. You will need your real estate agent's contact information so he can arrange for access to the property.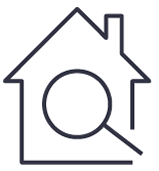 STEP 2: Inspection Takes Place–You're Highly Encouraged to Attend

Meet Tom at the property and walk through the inspection with him, asking questions along the way. You can pay ahead of time or at the inspection.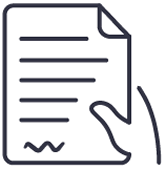 STEP 3: Go Over the Inspection, Receive a Copy of Report

Tom goes over each section of the report with you, answering all of your questions. You leave with a copy of the report. If you've given your permission, Tom also emails a copy to your realtor.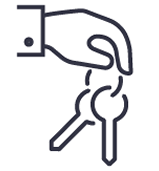 STEP 4: You Consult With Your Real Estate Agent About Next Steps

Now you take the information from the inspection and discuss your next plan of action with your real estate agent.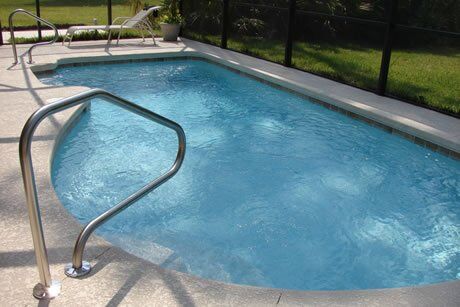 Pool & Spa Inspections
Pools, spas, and hot tubs require special attention. An inspection covers all equipment such as pumps, heaters, filters, lights, ladders, railings, and related mechanical and electrical connections. A pool inspection also examines enclosures, fencing, barriers, gates and drainage.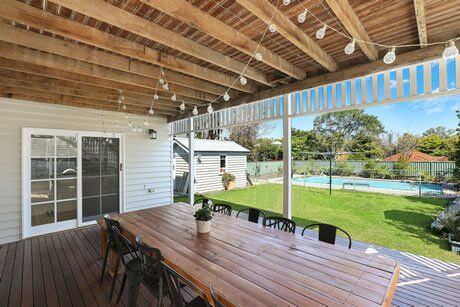 Decking Inspection
Deck inspections evaluate the general structure of the deck, proper headboard, proper flashing, guard rail, baluster space, starts and handrails, joist, beams, columns, footing clearances from the electrical powerline, exhaust, and other wall penetrations.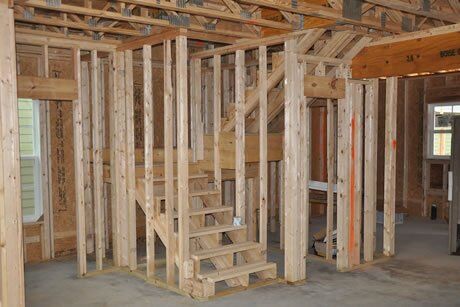 Pre-Drywall Inspections
Pre-Drywall inspection allows early detection of framing, plumbing, electrical wiring, mechanical ductwork, installation of house wrapping, and other components that would not be accessible after installing the drywall.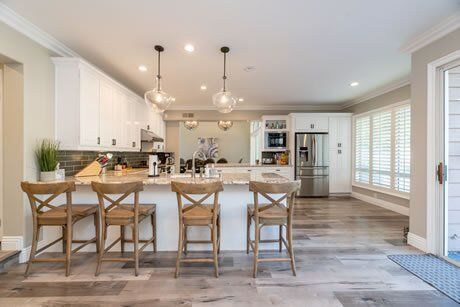 Residential Inspections
A residential home inspection provides potential home buyers with a comprehensive knowledge about the property. A home inspection reduces risk when it comes to making an informed decision to buying or not buy.